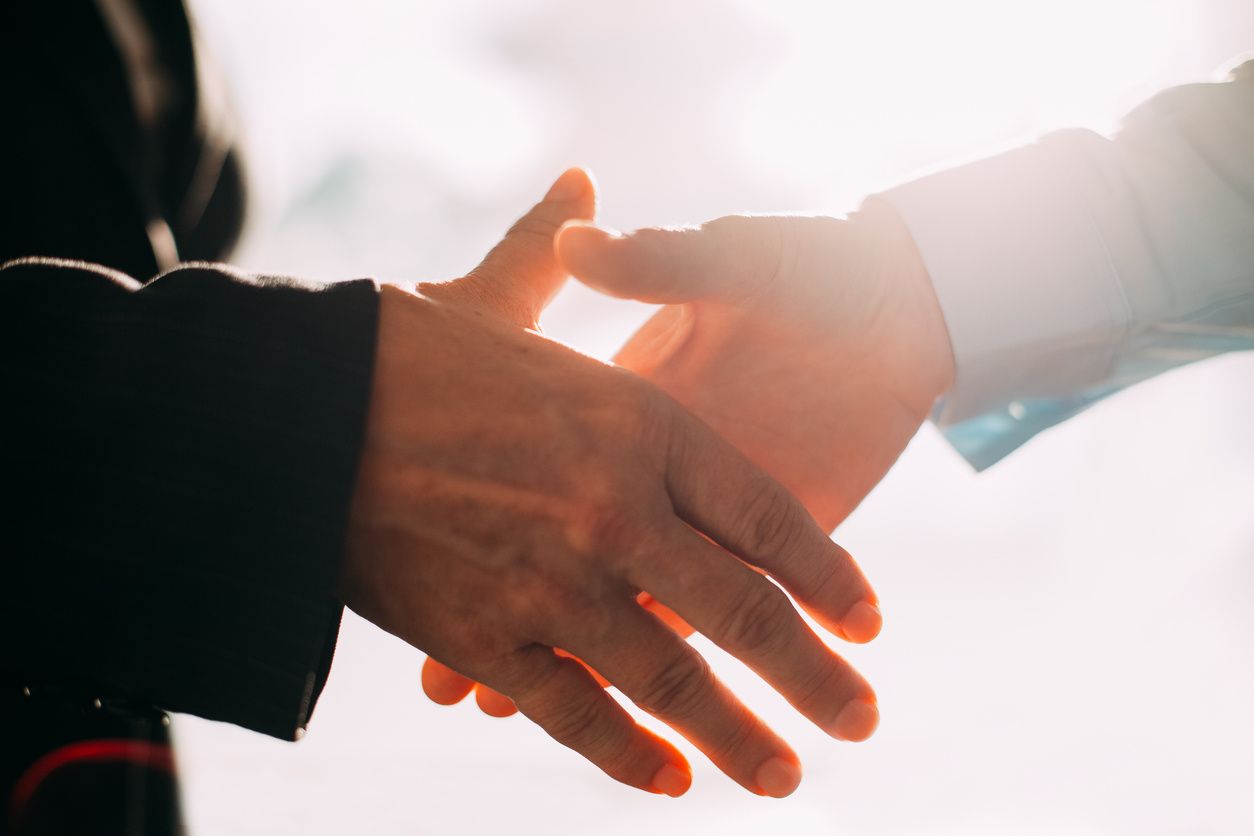 (45-60 mins)
I will arrive at your home at the scheduled time. Please do NOT tidy up before I come. That will help me determine where your greatest need is.
Customized Home Organization Plan
(Up to 2 hours of my personal time if needed.)
I will determine systems that will increase efficiency in your home , containers needed and estimated hours needed for project.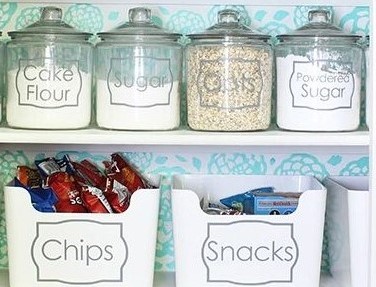 Cost depends on labels chosen. Not needed for all projects.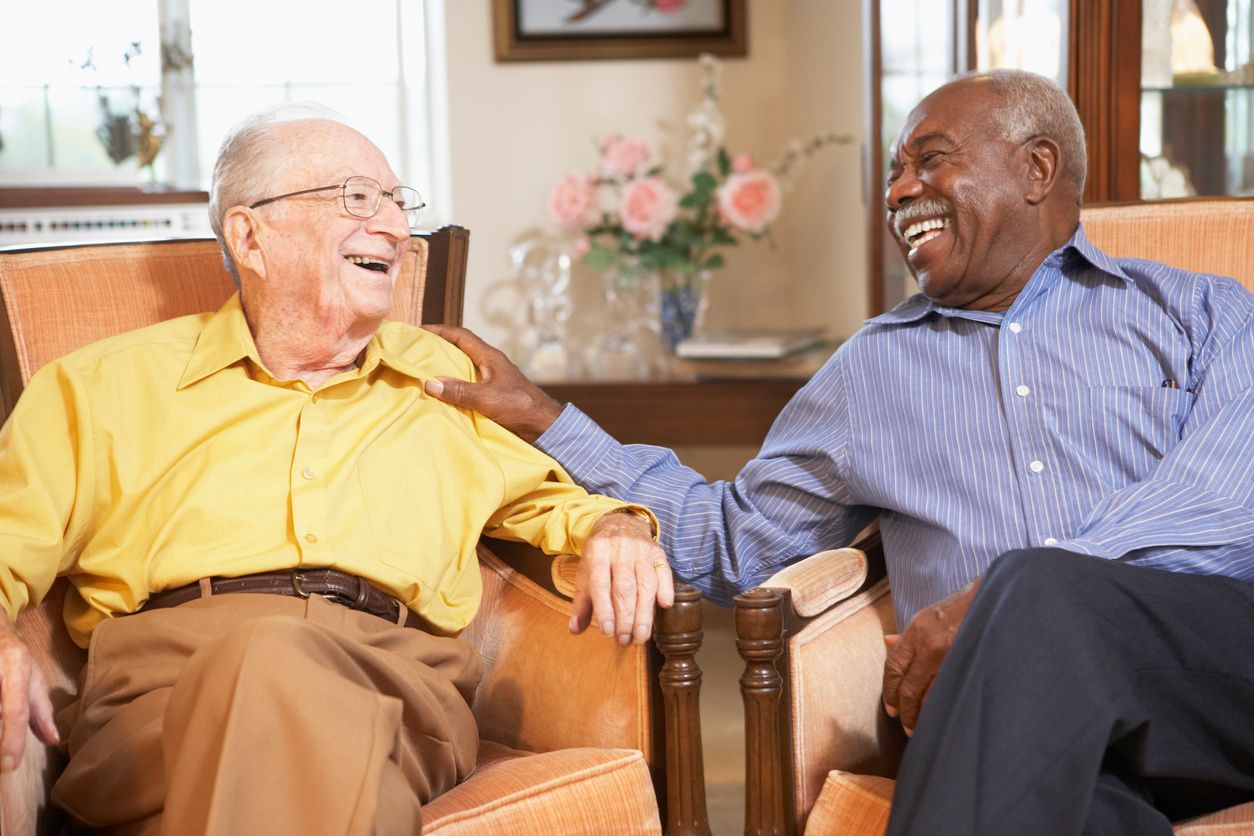 Downsizing For Retirement
Moving from a home you have had for years and need to take less to your new home. I will be considerate while helping you decide your treasures to keep, items to donate and we will help coordinate trash and donation removal.
OPTIONS
a. You can sit if needed or help me sort. You decide what to keep, sell or donate.
b. I can respectfully sort and decide what to keep, sell or donate for you.
c. You can Quicksort with my guidance before I arrive to help/organize your treasures..
1. Declutter your current home as we prepare to pack.
2. Help with coordination of trash and donation removal.
3. Pack up your (treasures) items your keeping.
4. Unpack and organize your items in your new home.